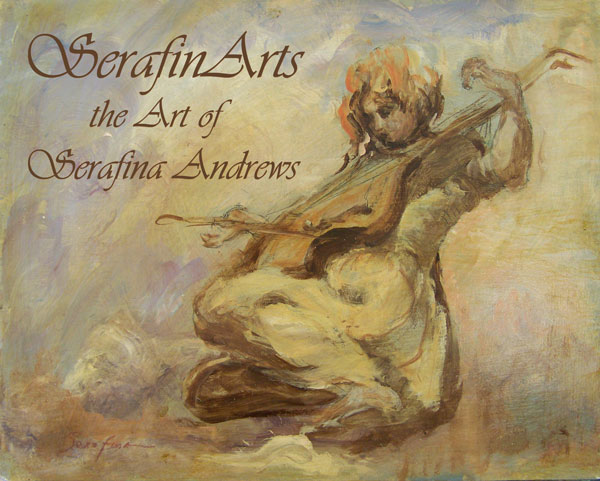 Romancing the Landscapes of the Heart
Renaissance Impressions
Past and Present
Beyond time and space, beauty rules as queen in the visual feasts
of the eye. My love for the great masters of art from the Renaissance, & their treasures of refinement and noble expression, continually inspire my painting. These timeless images will ever grace my heart with radiant splendor as they inspire and guide me through my own creative expression and I offer these beams of light
to guide your heart, as they have mine.
New Releases from SerafinArts!

The Wisdom of Emotions
by Serafina Andrews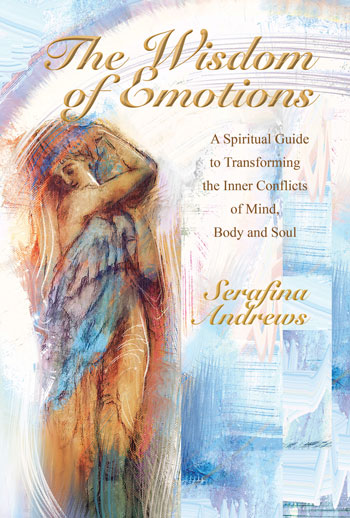 In this unique and remarkable book, Serafina Andrews draws from Universal Spirit to open the archives of higher wisdom concerning human emotions. Here you can experience profound insights into what your emotions are trying to awaken in you.Through understanding the message behind them you can be released from long-term suffering, and re-unite with positive forces in your life.

"Your new book has transformed my life. What a gift! I felt deep healing emotionally and mentally and inner peace and more love in my heart.Thank you for sharing this jewel!"
– Rev. Carol Eckels, The Spiritual Healing Center, Mill Valley, California

"It is a beautiful sacred and wonderful book that will bless so many lives, especially at a time when people really need this kind of guidance."
- Catherine Rourke, Award-Winning Writer, Journalist, Columnist, Author and Editor

BOOK $16.98 ORDER HERE

For Releases from SerafinArt, Click Here!
Books, CDs, Poster, Art Seminars, and Portraits of the Dance.

Golden Harp
SerafinArt
PO Box 1073
Mendocino, CA 95460

707 - 964 - 6740

Harpist: Joel Andrews' -- 'HeartSong'
Invocation of the Muses of Love and Romance