Come join Serafina in the beautiful redwoods of Northern California
near the Mendocino Coast for your Personal Session!


"The Artist's Way"
Opening to Your Highest Potential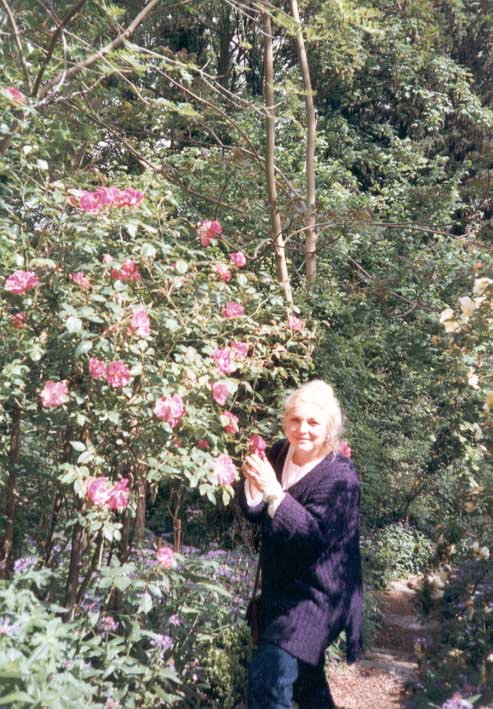 The search for the highest truth and deepest fulfillment is a potential we all have. This personal session calls forth the artist within you who longs to fulfill the call of your heart and soul. With the help of guides and masters we will call forth your highest potential and show you steps toward reaching this goal. As the artist within you opens to this calling you will see how to contact, listen to and trust your own inner guidance, the key to all success and fulfillment.
Each session is designed for the individual, directed and focused on their needs and potential. The methods will differ for each individual artist. Success in using these methods is a step towards this enlightened path.
This includes the Individual Soul - Path Awakening session,
"Awaken the Artist Within"
~
Sessions with Serafina will take place in her Barn Studio
On a 100 year old apple farm.
$450.00 per day.
50% deposit at time of registration.
To schedule your appointments Please contact Serafina
(707) 964-6740
Directions will be sent at time of registration.
Please note: if there is a need for cancellation, there is a $50 fee to coverthe time and preparation for your special session needs. We are about 2.5 hour drive from Santa Rosa and a 4.5 hour drive from San Francisco.
For The Artist's Way Towards Enlightenment attunement, you must be present:
Reviews:
"Your generous heart brought much inspiration to my heart and soul. I am so grateful for your offering both in loving insight and gifted talents that created such a meaningful experience for me in your beautiful studio. I see myself being freed of restrictions and flowing with the ocean of creative source"
- Cherie Goodwin Lippard, Optimal Vitality through Medical QiGone

Come enjoy the Mendocino area while you are here!

TO ORDER INDIVIDUAL SESSIONS
Please send your full name, address, which Session you would like, and three questions of your deepest concerns - (of course they can be questions of a more personal nature apart from our listed Awakening Sessions) - (typed questions are preferred, but not necessary) with a check or money order (in US Funds). This fee is for Ms. Andrews's time, not for any possible healing and guidance, which is beyond price. These sessions can be done long-distance or in person by creating a special CD for you.
To send online, click here, or,
write: Serafina Andrews / PO Box 1073 / Mendocino, CA. 95460-1073 / USA / Ph./FAX: (707)-964-6740
~ ~ ~ ~ ~ ~ ~ ~ ~ ~ ~ ~ ~ ~ ~ ~
Children's Summer Art Classes
In Mendocino California
July and August
Dates to be Announced

Come have fun in the world of art
Exploring how to draw
From life and nature
We will learn from viewing the
Works of master artists, and listen to
Some of the most beautiful music in the world
As we create a dance on paper
With costumes and color
At Serafina's ART BARN STUDIO
Fee to be announced, students supply materials
Limited Registration