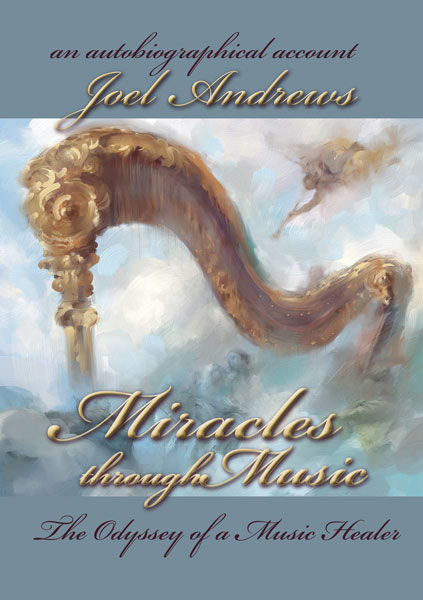 After four years of writing, Mr. Andrews' new book, "Miracles Through Music" is coming off the presses! He reports on highlights of his tours through Europe, and hundreds of testimonies of healing miracles from his over 3,000 clients. He describes how he was "opened as a channel" to co-create music with higher dimensions. Included are conversations with plants and animals, expansions of the Spiritual Renaissance concepts of "Co-creation" and "Love", and guidance along the path to spiritual awakening. "Miracles" is much expanded from his last book, "A Harp Full of Stars". The Appendix contains many of the systems given to him for his ground-breaking work, such as how to translate letters into pitches and their deeper symbolism. Here you will also find valuable affirmations. This unique revelation has expanded the potential of the harp and should be of value to harpists, music therapists, healers, psychics, artists, and spiritual seekers in all walks of life.

"He plays like a god!"
– Romula Nijinsky, wife of the great Russian Dancer

"The music of Joel Andrews evokes a purity and radiance of the celestial realms that is rarely heard or experienced here on Earth….His music immediately raises one's energy and vibrations to the realms of Supernal Light."
– Aoliah

"His music is some of the most transcendent I have experienced. We use it frequently to assist patients in entering all states of consciousness."
– C. Norman Shealy, M.D., Ph.D.

"This is an amazing book! Filled with beams of light radiating higher truths. Every chapter opened new worlds for me.I have heard Joel Andrews play in Concert and have been transformed.I had no idea his book would revel such a rich spectrum of miracles."
- Sophia Brooks
BOOK $20.00 ORDER HERE
---
A Harp Full of Stars - Journey of a Music Healer
by Joel Andrews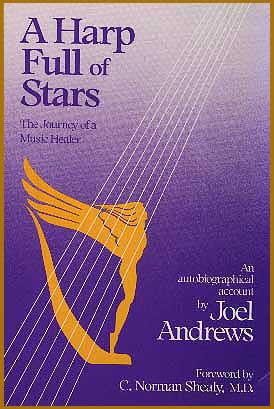 "Joel Andrews' story is invaluable not only to other music healers and therapists, but to all healers and lovers of music everywhere — a book teeming with useful information to all, as well as providing an inspirational account of a brother's path to Spirit." ~ L.M.
This definitive book, 15 years in the writing and unlike any other in print, traces the unique development of Mr. Andrews' healing ministry. Full of miracles, it reports 50 of the most unusual cases of healing with music co-created with higher forces. It discusses a variety of past-life patterns that have emerged, and presents a new theory of reincarnation as well as a new method of analyzing names. Included is advice for apprentice music healers, letter/pitch equivalents, color/pitch correlation, and general advice for unfoldment along the spiritual path.
I am savoring each page. You have so many insights into the harmonies of all living things that I would like to be able to read your book again and again." -- N.D."
BOOK $19.98 ORDER HERE
---
NEW!! Dream Time with the Fairy Angels
Written and Illustrated by Serafina Andrews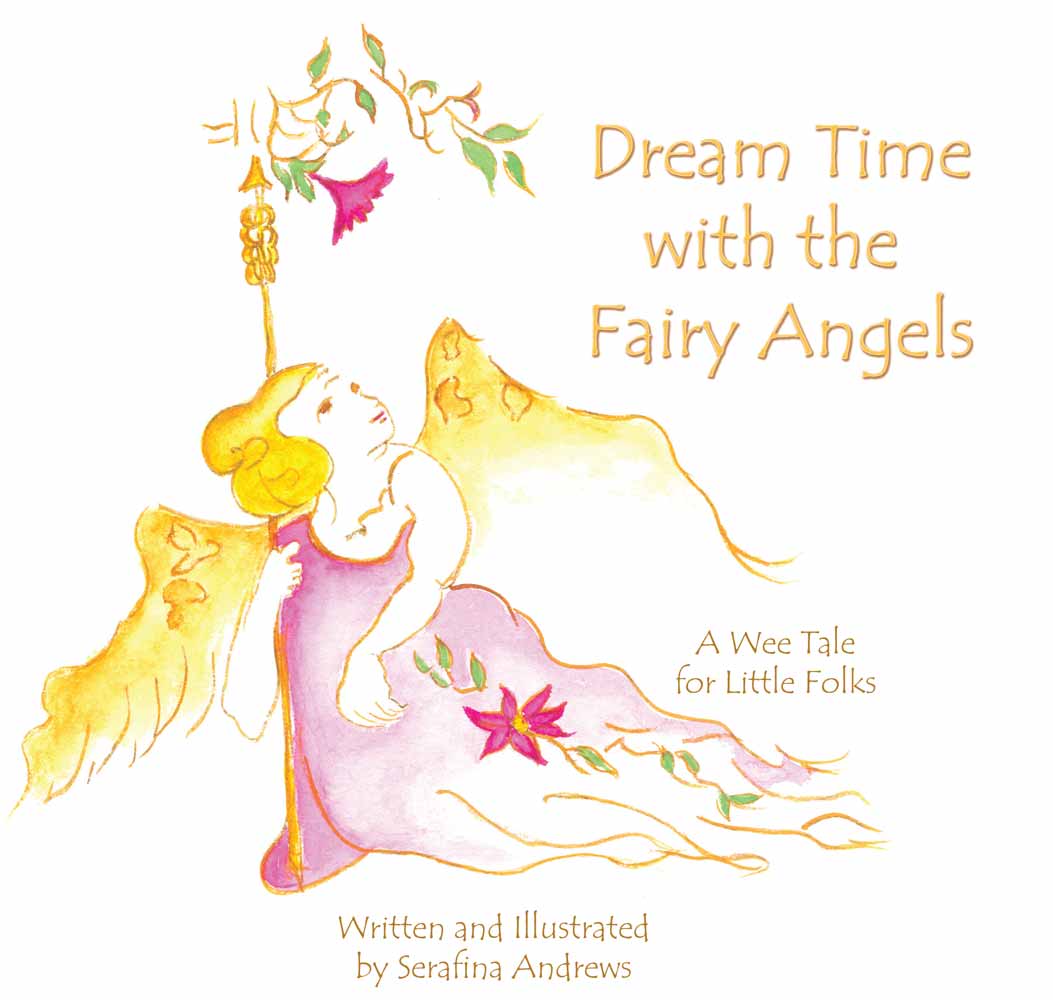 Imagine a book that can help your children enter the dream time at night knowing they will feel safe.
This charming book, with the help of the fairy angels, invites little folks to dance, play, and have fun as they are shown a positive view of the world. It can help them open to their own creative gifts.

Magical Story
"This is a such a lovely children's book and moms and dads will enjoy how it helps their children wind down- most appreciated! My daughter says " I really love it. It makes me very happy and sleepy." Perfect!" Review By Yoginimom


26 pages of Story & Beautiful Illustrations
BOOK $9.95 ORDER HERE




---
New CD! "Harp Of the Fairy Angels
with The Golden Harp of Joel Andrews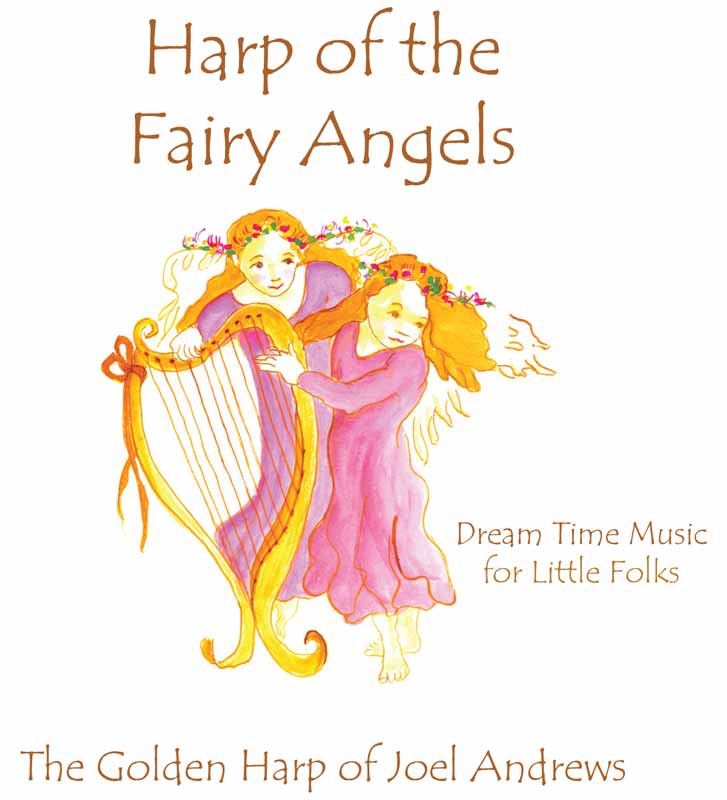 A perfect companion to "Dream Time with the Fairy Angels" to lull your little ones into a peaceful soothing sounds, bringing them positive feelings of protection, well-being, and joy.

Soon available as MP3s with the new title: "Solar Winds"
CD $19.98 ORDER HERE
---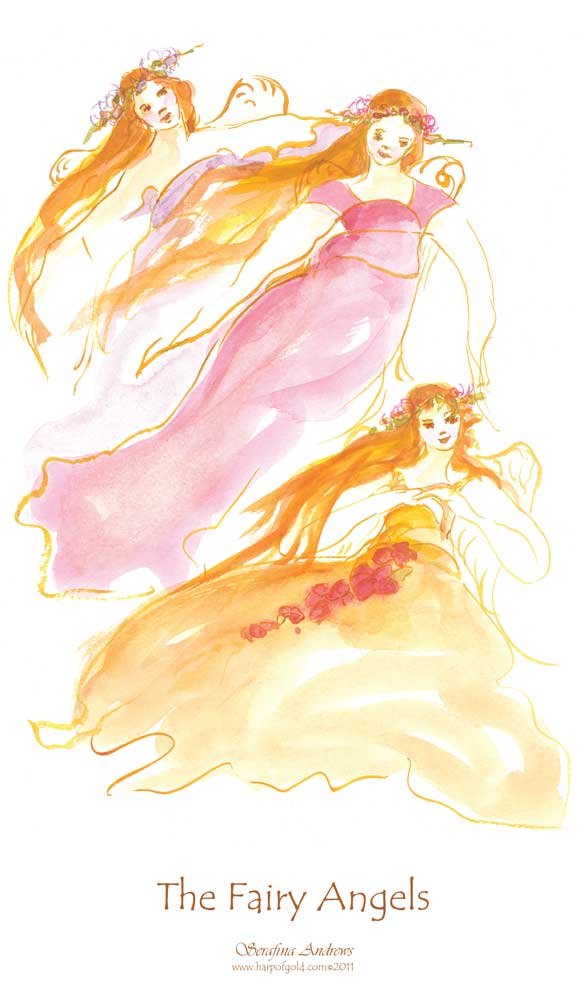 Fairy Angel Poster
by Serafina Andrews
Let these Guardian Fairy Angels surround and protect you as you dream at night! Perfect for your child's room to help them feel safe at night.
This lovely poster comes 13x19" ready to frame, and is sent in a mailing-tube for safe delivery.
Poster $20.00 ORDER HERE
---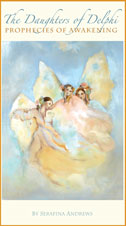 The Daughters of Delphi
- Prophecies of Awakening
by Serafina Andrews
This beautiful poetic vision journeys into Ancient Cosmic time and space to help us see our Highest Potential on earth at this challenging and crucial time of transition.
Daughters of Delphi was inspired by Serafina's recent journey to Malta. As a presenter at a conference called " A Positive Outlook for 2012", she visited a number of ancient temples on the island that bring this poetic vision alive.
BOOK $12.98 ORDER HERE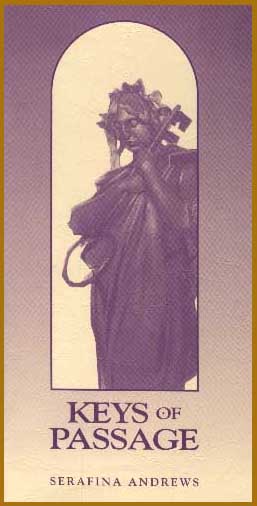 ---
Keys of Passage ~ A Collection of Poems
by Serafina Andrews
"An angelic voice dancing in poetic vision"
Revelations concerning the leaps of consciousness taking place on earth at this time and your role in them. Keys of Passage invites you into the realms of wisdom touched by angelic presences wishing to communicate their love on Earth. May this gift of blessings serve to open your heart to the deeper, surrendering truth of your own essence.
BOOK $12.98 ORDER HERE
---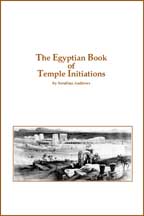 The Egyptian Book of Temple Initiations
by Serafina Andrews
Enchant your soul as you enter into these ancient Egyptian temple initiations, brought through by Serafina on her recent journey to Egypt.
Highlights…the temple of Isis, Osiris, Horus, Hathor at Dendera as well as Luxor and Karnak.
Our Egyptian guide said, "these initiations are just as alive now as in ancient times!"
"A gem of a book". ~ G. S. BOOK $12.98 order here
---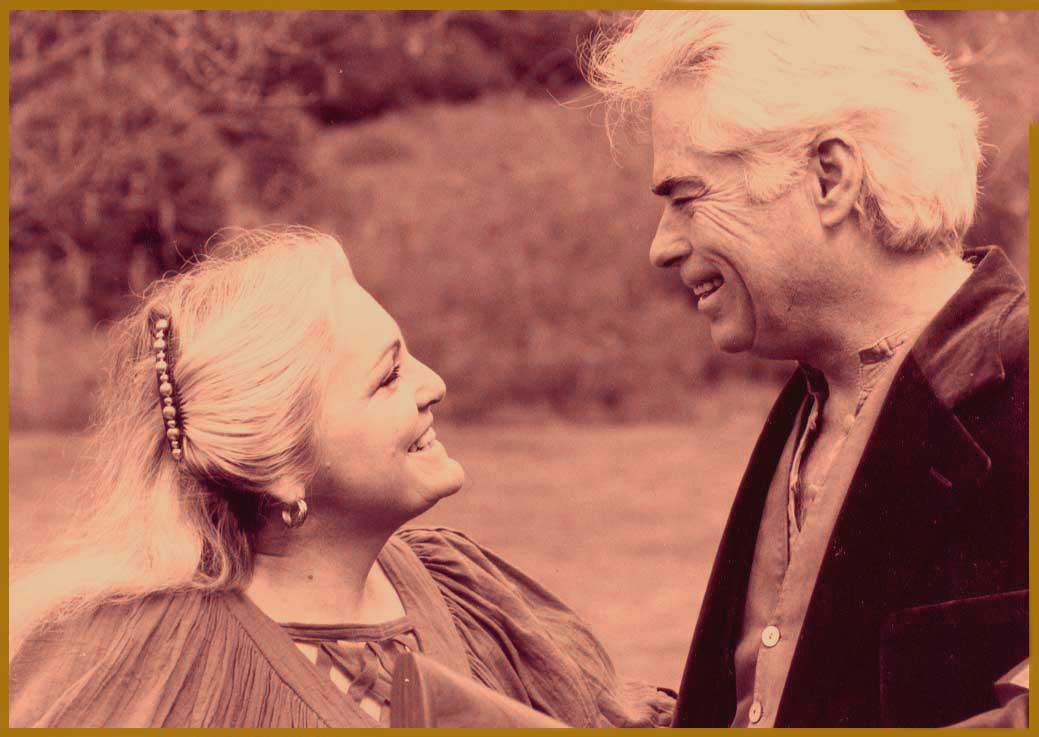 Authors Joel and Serafina Andrews